PORTLAND Ore. (KPTV) - Later this month, Lifetime will release How to Murder Your Husband: The Nancy Brophy Story starring Cybill Shepherd and Steve Guttenberg.
Ahead of the movie's Jan. 14 release, a new teaser trailer has been released.
According to Lifetime, the movie is based on "the Portland-based romance-thriller novelist authored books about relationships that were tumultuous, while using seductive men on the covers to lure in her readers. Often, her books featured women protagonists who fantasized about killing their own husbands or fleeing their husbands and faking their own deaths."
Brophy penned a 2011 essay "How to Murder Your Husband" and was later found guilty of second-degree murder in the death of her own husband. When Brophy's case got to trial, the prosecution claimed that she used a revolver to shoot her husband in the back and chest in order to collect on a $1.5 million life insurance policy. This claim caused a media sensation. Brophy spent seven weeks in court until a jury sent her to life in prison.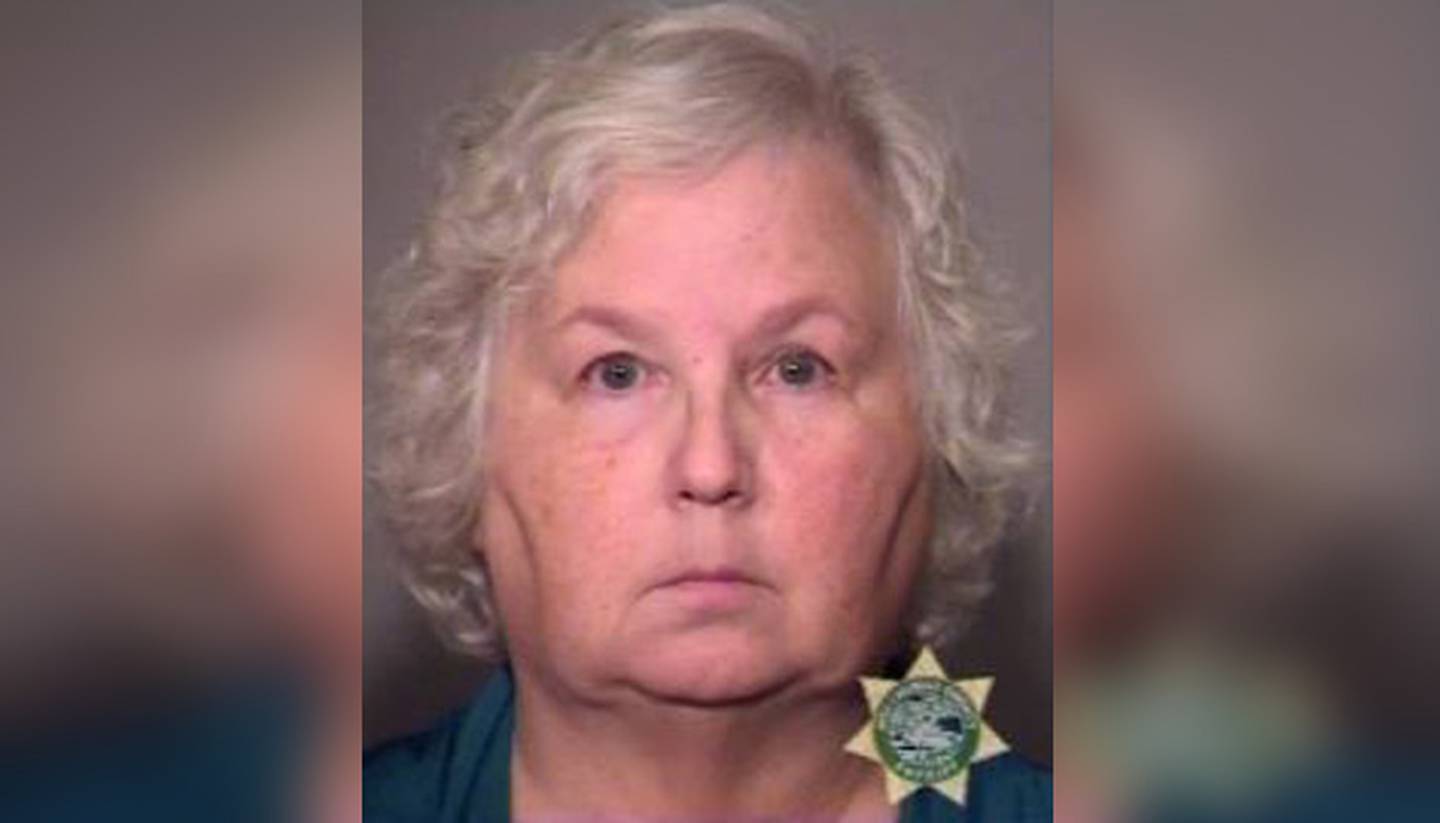 Daniel Craig Brophy, played by Guttenberg, was a culinary instructor who was found murdered at the Oregon Culinary Institute in Portland on May 25, 2022.
Watch the teaser trailer below:
Copyright 2023 KPTV-KPDX. All rights reserved.